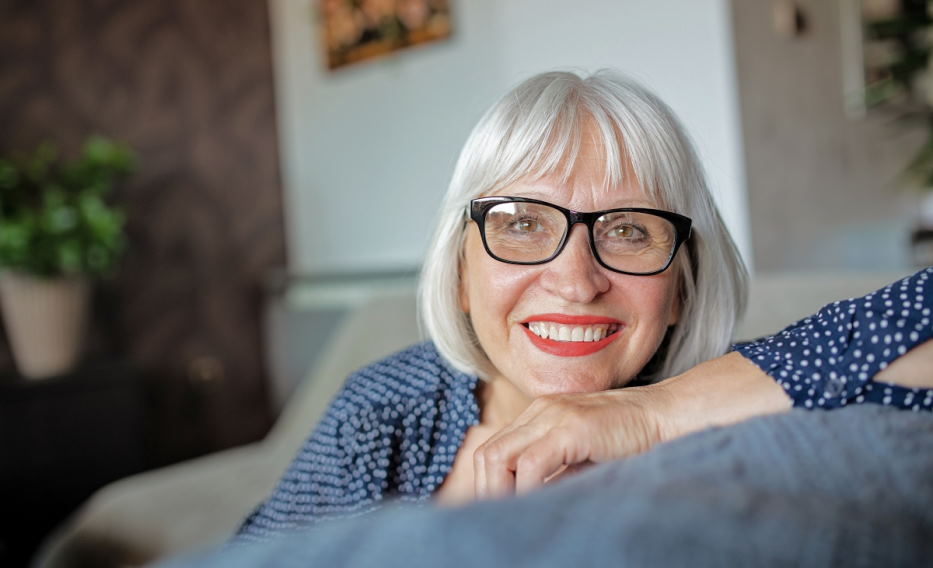 Makeup Hacks for Grey-Haired Women
Looking your best as a grey-haired woman doesn't have to be difficult. With the right makeup tips and techniques, you can enhance your natural beauty and look great no matter your age! We'll share some of our favorite makeup hacks for grey-haired women.
As we get older, our hair changes color and texture. Many women over the age of 50 experience greying hair. While some may embrace their silver locks, others may feel self-conscious about their appearance. If you're one of the latter, don't worry – there are plenty of ways to cover up your grey hairs with makeup! We'll share some tips and tricks for making your makeup look great on those days when you don't feel so great about your graying hair. Keep reading for more information.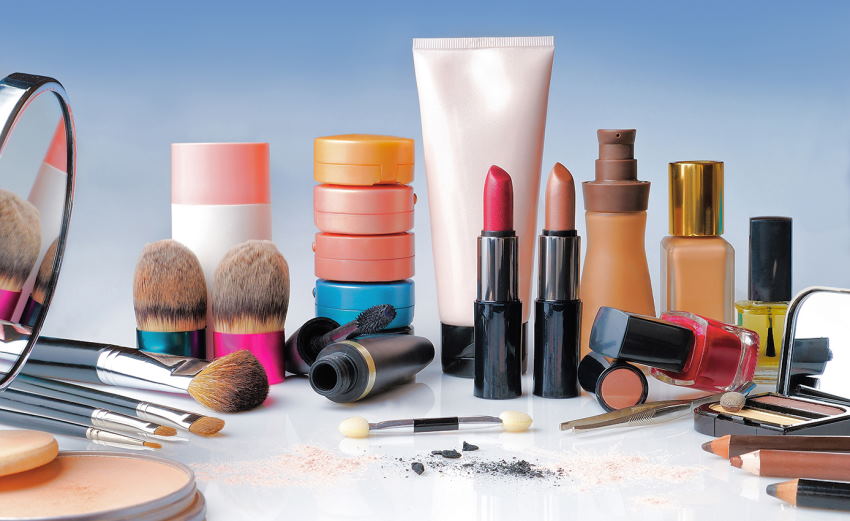 Makeup for mature skin and women with gray hair
Mature skin is often characterized by fine lines and wrinkles, dryness, and a decreased ability to heal and regenerate. In addition, as we age, our skin's natural production of oil and collagen diminishes, which can lead to a variety of cosmetic concerns. If you are a woman with mature skin, it is important to use makeup that will help camouflage these signs of aging and make you look your best. We will discuss the best makeup for women with gray hair and mature skin. We will also provide tips for how to apply this makeup correctly.
The natural aging process can cause the skin to become thinner and less elastic. This often leads to a loss of glow and youthful appearance. For women who have started to see gray hairs appear, the task of finding makeup that looks good can seem daunting. Fortunately, there are products on the market designed specifically for mature skin and women with gray hair.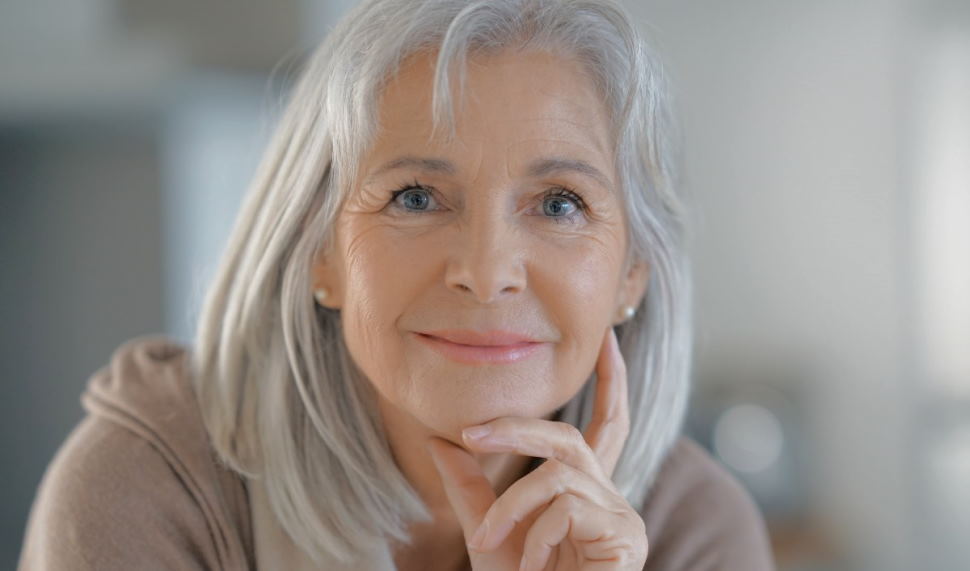 What color lipstick should you wear with gray hair?
Certain rules should be followed to look your best when it comes to fashion. For example, one question that often arises is what color lipstick should be worn with gray hair? While there is no definitive answer, there are a few things to keep in mind when making your decision. So, if you're thinking of adding a pop of color to your look and want to know which shade of lipstick is right for you, read on for some tips.
It depends on the shade of gray and your skin tone. Some women who have lighter shades of gray can wear reds, while others may choose brown lipstick. Gray hair with warm undertones will pair perfectly with berry lip color (which I'm wearing in this photo), while cooler gray hair will look beautiful in pink shades. Likewise, gray hair with yellow undertones will pair well with warm, earthy shades (burgundy and dark brown), while neutral gray looks amazing in cool reds and berries.