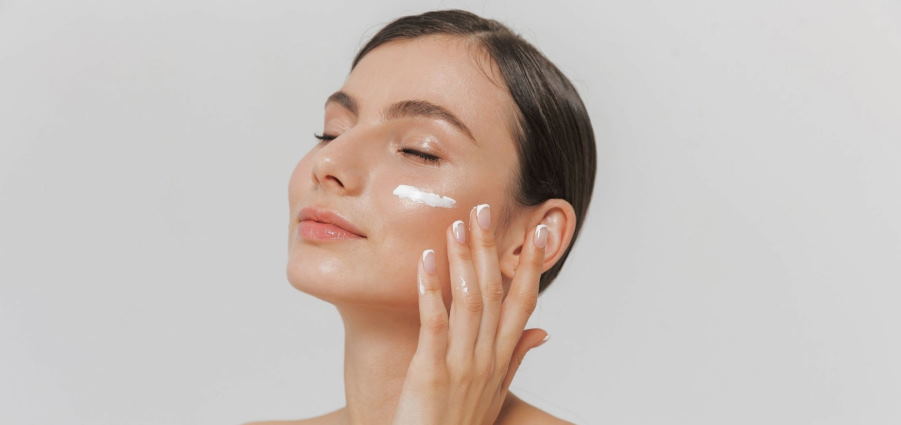 Best Skin Care Ingredients for Anti-Aging
The older we get, the more important it is to take care of our skin. As we enter our golden years, it's crucial to make sure that our skin is healthy and looks its best. Thankfully, there are a number of ingredients that can help keep our skin looking young and radiant. In this post, we'll take a look at some of the most effective anti-aging ingredients for skincare. So, if you're looking to turn back the clock on your skin, read on!
There are a few key ingredients you should look for in your products when it comes to anti-aging skincare. One of the most important is retinol, a form of vitamin A that helps promote collagen production and cell turnover. Other helpful ingredients include antioxidants like resveratrol and green tea extract, which help fight free radicals that cause premature aging. Finally, hyaluronic acid is a humectant that helps draw moisture to the skin, keeping it hydrated and looking younger. By choosing products with these key ingredients, you can help keep your skin looking young and healthy for years to come.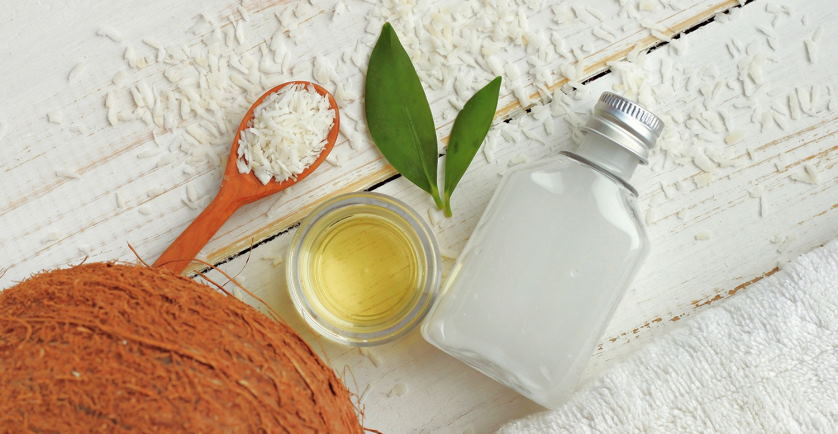 Why your skin needs anti-aging ingredients?
Your skin is one of the first places to show signs of aging. While there are many things you can do to slow down the process, it's important to give your skin the nutrients it needs to stay healthy. That's where anti-aging ingredients come in. These ingredients help improve skin health while also fighting off the signs of aging. So, if you're interested in keeping your skin looking young and healthy, make sure you're using products with anti-aging ingredients.
We realize that we do not look as young and fresh as before as we grow. This is because of the daily effects which cause us to experience changes in our skin, such as lines & wrinkles, sagging, and age spots. Skin aging is a natural process and occurs in everyone. Anti-aging ingredients are important for healthy skin to prevent and, in some cases, to reduce the signs of skin aging. Thus, the ingredients in cosmetics that can provide anti-aging benefits can help improve the appearance of expression lines, wrinkles, and crow's feet around your eyes.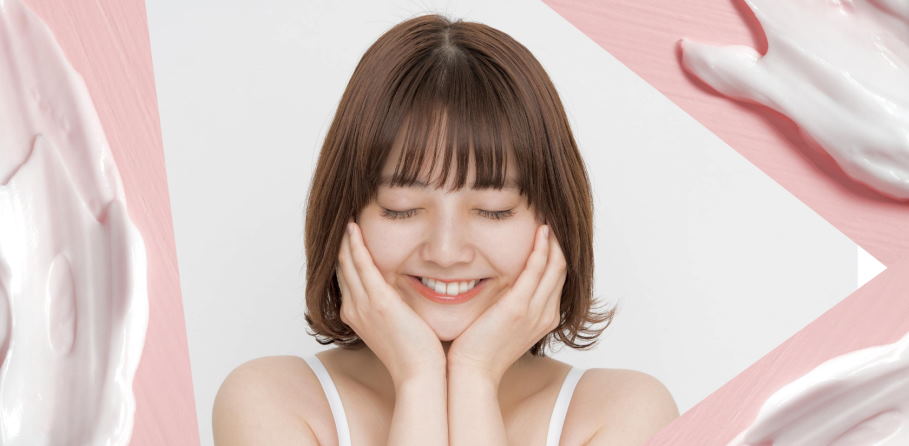 What ingredients make you look younger?
In today's society, more and more people are focused on looking younger. Whether through surgical procedures or just a lot of makeup, people are willing to do whatever it takes to turn back the clock. But what ingredients make you look younger? And are they worth the cost? We'll take a closer look at some of the most popular ingredients used in anti-aging products and see how effective they are. So if you're curious about what might work best for you, keep reading.
As we age, our skin changes. Over time, the natural production of oils and collagen decreases, leading to a loss of elasticity and overall tone. This is why it's important to be mindful of the ingredients in your skincare products, as some can help offset these signs of aging. Here are a few key ingredients to look for when shopping for anti-aging skincare:
Vitamin C helps boost collagen production, making skin look firmer and more elastic.
Retinol is a form of vitamin A that helps increase cell turnover, minimizing the appearance of wrinkles and other signs of aging.
Peptides are proteins that help promote cell growth and regeneration, which can help restore your skin condition.