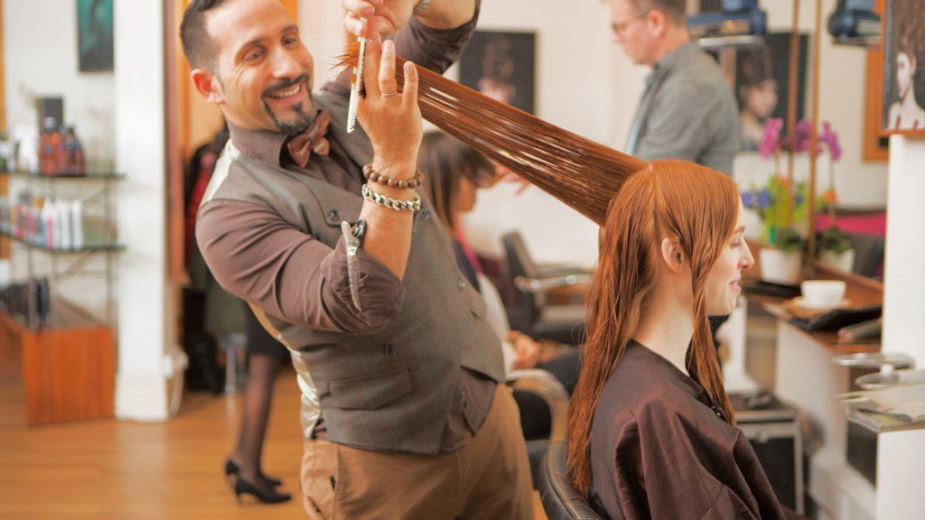 The Social Role of the Beauty Salon
The beauty salon has long been seen as a place where women can improve their appearance and social status. While the functionality of hair salons and spas may have evolved over the years, their importance in society has not diminished. The beauty industry is now worth more than $500 billion globally. So what is it about these establishments that makes them so vital to women's lives? And what impact do they have on our self-esteem and confidence? In this blog post, we'll explore the social role of the beauty salon and discuss some of the benefits that come with visiting one. Stay tuned!
Since ancient times, the beauty salon has been around, and its social role has evolved. Today, the beauty salon is more than just a place to get your hair done; it's a place where women can come together to bond and gossip. It's also a place where women can feel empowered and confident. Consider visiting the beauty salon if you're looking for a new way to connect with other women. You'll be glad you did.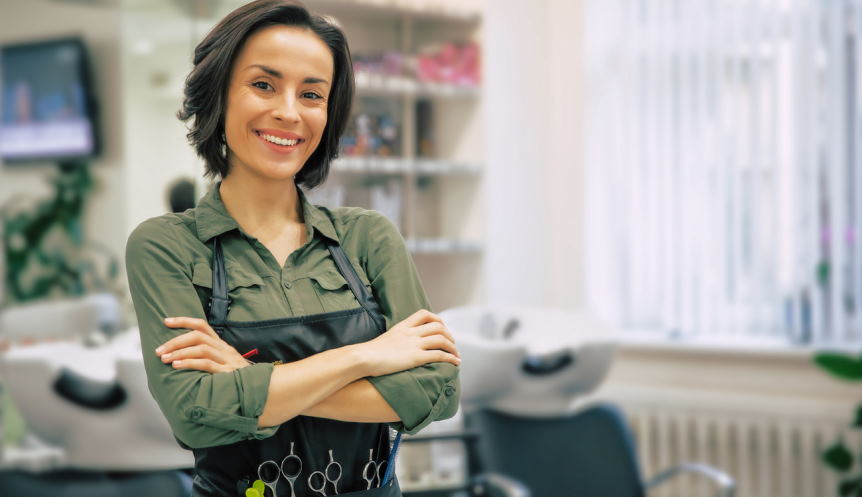 Beauty employers as cultural intermediaries
The beauty salon occupies a unique space in the social landscape of women. It is a place where they can relax, be pampered, and indulge in some much-needed "me time." At the same time, it is also a place where they can engage in conversation, catch up on the latest gossip, and network with other women. In this sense, the beauty salon serves an important social function for women. It allows them to build relationships and exchange information in a conducive setting to bonding and to chat. The beauty salon is an important part of their social lives for many women.
There's a certain stereotype that goes along with the beauty salon. It's often seen as a place where women gossip and get their hair done. While there may be some truth to that, it's not the only thing that happens at salons. In fact, for many women, it's an important social outlet. Salon visits provide an opportunity to catch up with old friends, meet new people, and even find support during difficult times. So, if you're looking for a place to relax and chat with your friends, a beauty salon is a great option. Just be sure to schedule enough time so you can enjoy yourself.
The community roles of the beauty salon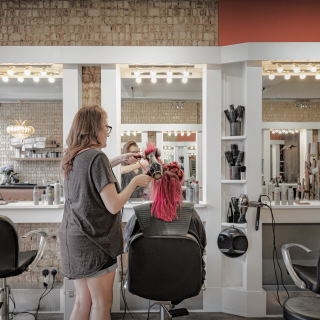 The beauty salon has always been seen as a community hub where women can gather to catch up on the latest news, gossip, and hairstyles. While this may still be the case in some salons, times have changed and so too have the salon's roles within our communities. We'll explore how salons are now serving as important centers for education and empowerment for women of all ages. We'll also discuss the benefits of these new community-based services and why you should consider supporting your local salon.
The beauty salon has long been a place where women can come to feel beautiful, confident, and accepted. It's a place where they can escape the pressures of everyday life and relax in a supportive environment. However, in recent years, the beauty salon has begun to serve an even greater purpose for women: it has become a community center. Salon owners now realize the importance of offering more than just hair services; they provide yoga classes, workshops, and networking opportunities for their clients. This is an exciting development, as it allows women to come together and build relationships that extend beyond the superficial. It's also a testament to the power of the beauty salon as a force for good in our society.