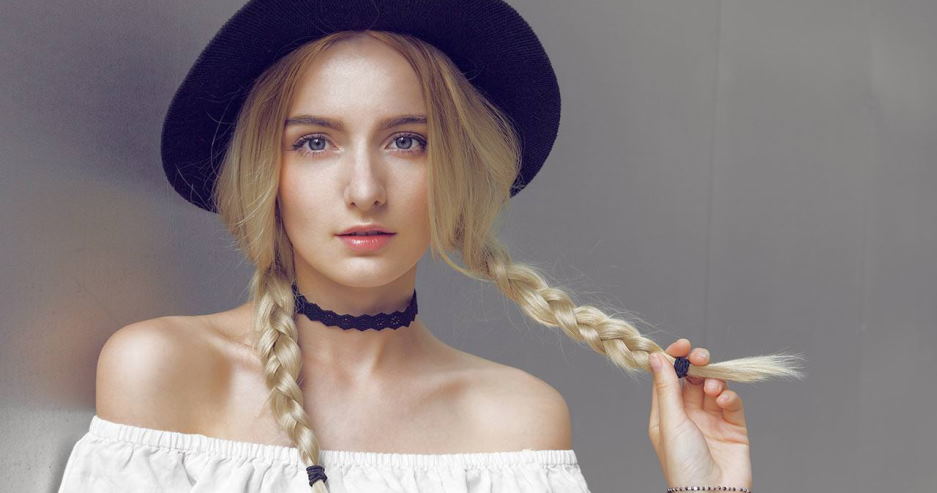 Stylish Ways to Wear Braided Pigtails
There's something about braided pigtails that screams "cute." And, while this style may seem like it's only for kids, there are plenty of stylish ways to wear them as an adult. So, whether you're heading to work, out on a date night, or just running errands, these easy-to-style hairdos will keep your hair looking neat and polished. So, if you're looking for a way to add some flair to your usual hairstyle, give braided pigtails a try.
Dating back to ancient civilizations, braided pigtails have been popular for women of all ages. While the style may seem simple, there are many fashionable ways to wear them. We will explore several stylish ways to rock this classic look. So, whether you're headed to work, school, or a special event, these trendy pigtail styles will help you look your best. Let's get started!
How to do pigtail braids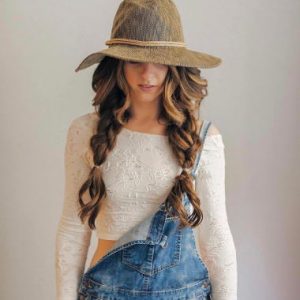 Pigtail braids are a popular style among women of all ages. But, if you're looking to learn how to do them yourself, look no further. This tutorial will show you how to create the perfect pigtail braid in simple steps. So, grab some hair elastics, and let's get started.
If you're looking for a stylish and easy way to keep your hair out of your face, try pigtail braids. This tutorial will show you how to do them in just a few steps. Pigtail braids are perfect for any occasion, and they can be dressed up or down depending on your mood. So why not give them a try? You may fall in love with this hairstyle.
Thoroughly brush hair to remove any tangles. If your hair is very thick, you may want to use a rat tail comb to avoid pulling on the hair too much because it can cause breakage.
Gather all of your hair into one hand. If your hair is long enough, divide the ponytail into two sections for more hold.
Twist one of the sections and pin it against your head to create a clean look that hides all of the hard work you've put into making these pretty braids! Use bobby pins to secure it down on both sides for extra security.
Pigtail braids to try as an adult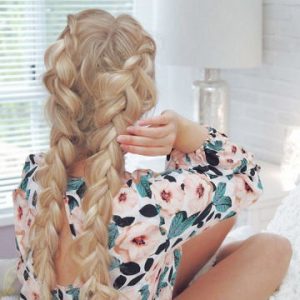 Braids are a popular style for kids, but they can also look great for grown-ups. So, if you're looking for a new hairstyle, why not try pigtail braids? They're simple to do and can be worn in various styles. Here are easy ways to wear pigtail braids as an adult.
Pigtail braids are a classic hairstyle that adults of all ages can wear. They are perfect for hot summer days when you want to keep your hair out of your face, and they also look cute with a pair of sunglasses and a sunhat. If you're looking for a new way to wear pigtails, here are three different styles you can try.
Braids are not just for kids and toddlers anymore as they can be used as a way to keep your hair out of your face but still look fashionable. There is no need to worry if you find the thought of braids childish because there are many ways that you can style them so that they will work for an adult. As long as you can tie a knot, you can create one heck of a cute style that will suit most occasions. Just because the braids are smaller than most people wear as adults do not mean that they cannot be worn in many ways and with different hair accessories.