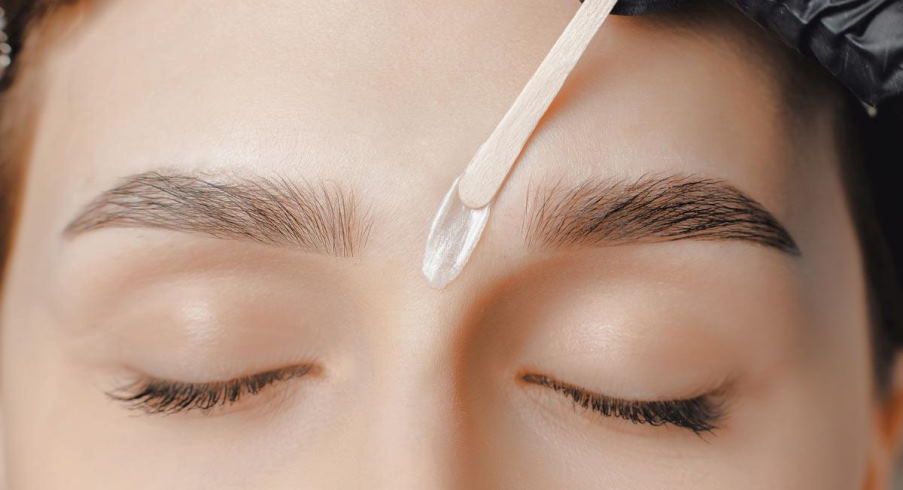 The Guide to Waxing Your Eyebrows
Eyebrows are important for framing your face and accentuating your features. However, for some people, eyebrows can be a source of insecurity. Waxing is an excellent option if you'd like to have fuller, more polished-looking eyebrows. In this guide, we'll walk you through the process of waxing your eyebrows and teach you how to do it at home. We'll also provide tips for keeping your eyebrows looking their best.
Eyebrows are one of the most important aspects of your face. They frame your eyes and can make you look younger or older, tired or wide-awake. So it's no wonder that so many women want to know how to wax their eyebrows. If you're new to eyebrow waxing, this guide will teach you everything you need to know. First, we'll cover the basics of eyebrow waxing, including what type of wax to use and how to prepare your skin. Plus, we'll give you some tips for achieving great results. So read on for all the information you need to get started!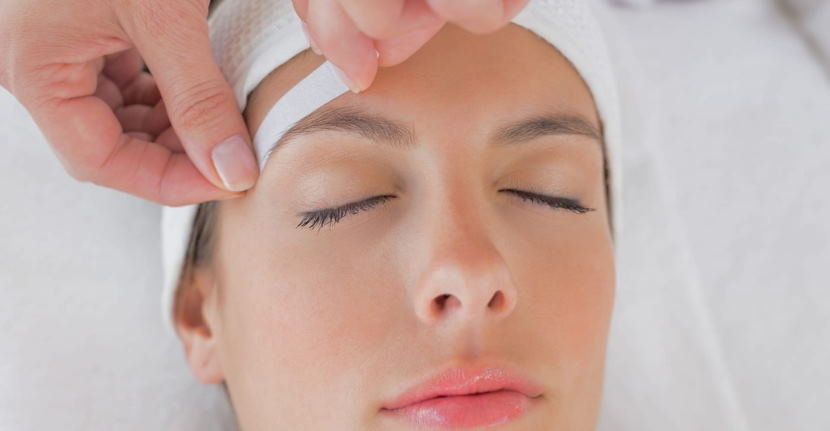 What should you do when getting your eyebrows waxed?
Eyebrow waxing is a common beauty treatment that many women rely on to keep their eyebrows looking neat and tidy. However, there are a few things you should know before getting your eyebrows waxed. Here is a list of tips to help you prepare for your appointment and ensure that the experience goes as smoothly as possible.
There are a few things you should do when getting your eyebrows waxed. First, make sure to avoid sun exposure before your appointment. Also, avoid using Retin-A or any other topical products that may thin the skin around the eyebrows. Finally, be prepared for some slight discomfort – but it's worth it!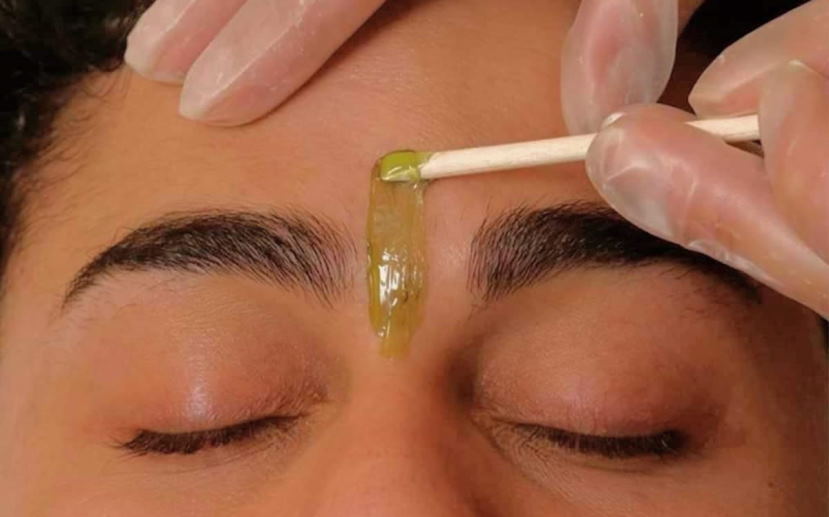 What are the most important points for a safe waxing technique?
Learning how to wax at home can be a cost-effective and convenient way to remove unwanted hair. However, it is important to use the proper techniques to ensure safety and minimize the risk of skin irritation. Here are the most important points to remember when waxing at home:
Make sure your skin is clean and free from oils or lotions.
Warm the wax until it is a thin consistency, then apply in the direction of hair growth.
Apply a cloth strip over the wax, and smooth it in the same direction as hair growth.
Hold on to the end of the strip and pull quickly in the opposite direction of hair growth.
If you experience any red apply ice to the skin.
First, brush your eyebrows in the direction of hair growth. Then, with a pair of eyebrow scissors, cut away any long or unruly hairs. If you wish to keep some length on your brows, so they look natural when they grow back in, don't cut them too short! Now use a brow wax pencil (with skinny angled tip) to fill in where needed. These are great for ladies who want fuller brows because you can use them for fine detail and drawing hair-like strokes. Next, apply a tinted wax (I like clear) to keep your brows looking natural by making it appear as if the hair was never plucked.